Honeymoons
There is no holiday more important than your honeymoon. Your first holiday as a married couple has to be romantic and relaxing, you should be pampered and treated as VIP's.
Our honeymoon packages will take care of just that whether the finances are a bit tight or you can go out on a true honeymoon spree. You just pick your hotel and request a honeymoon offer, after which we will take care of the rest.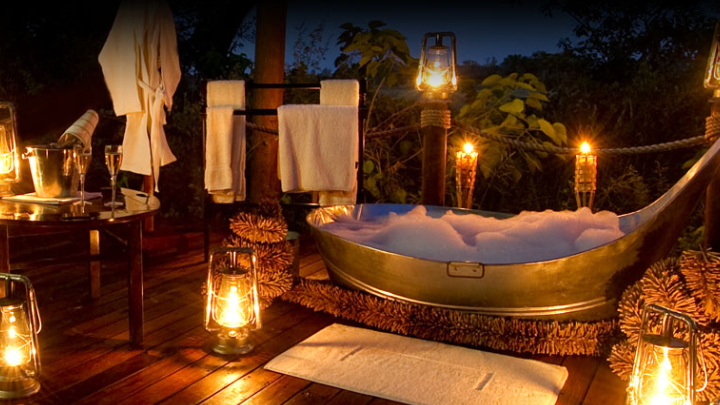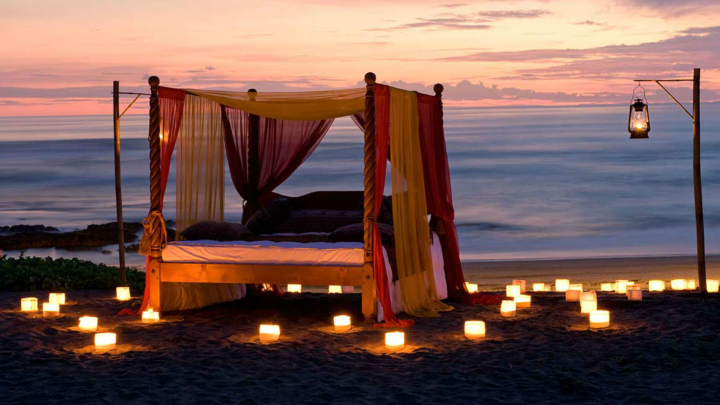 VIP Transport
Whether you wish to drive around in a chauffeured limo, take a short helicopter trip to one of Greece's beautiful islands or have your family flown in by private jet: MD Holidays will arrange it all for you.
Most popular are our helicopter excursions where you will be able to witness in a bird's eye view. the breathtaking views of the amazing Greek landscapes.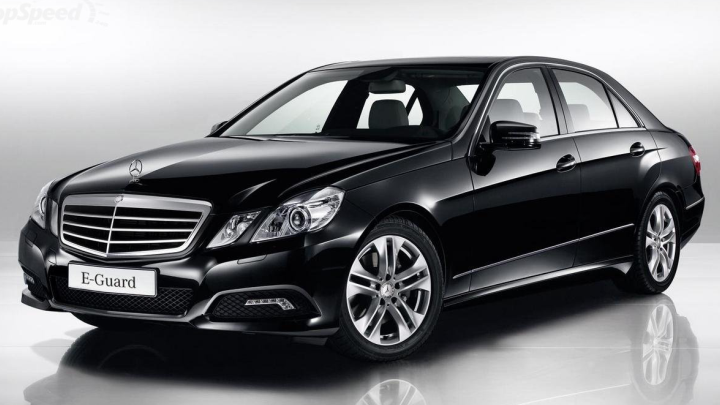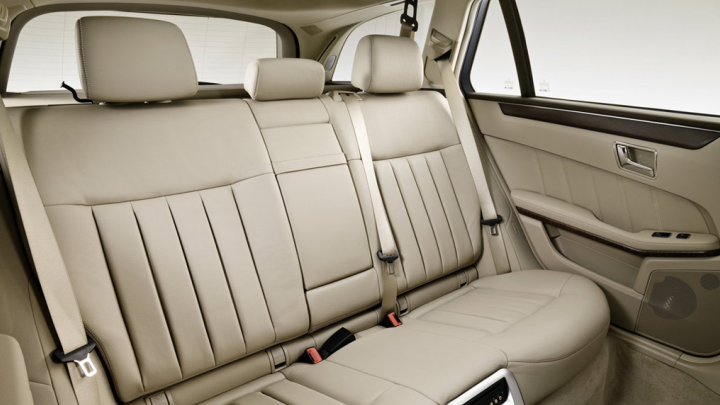 Security
Some of our VIP guests need protection. Not a problem either. We work with an international, fully certified company, that will fulfill all your needs. Whether you wish for a small, low profile, protection or a full on security detail: we will make sure all your demands are met.
Of course, you will be introduced to your detail through CV's and if necessary, personal interviews, to make sure you feel in the safest hands possible.