MD Holidays is a travel agency based in Heraklion on the island of Crete – Greece.
A new agency with experienced personnel and professional owners with over 20 years experience in tourism.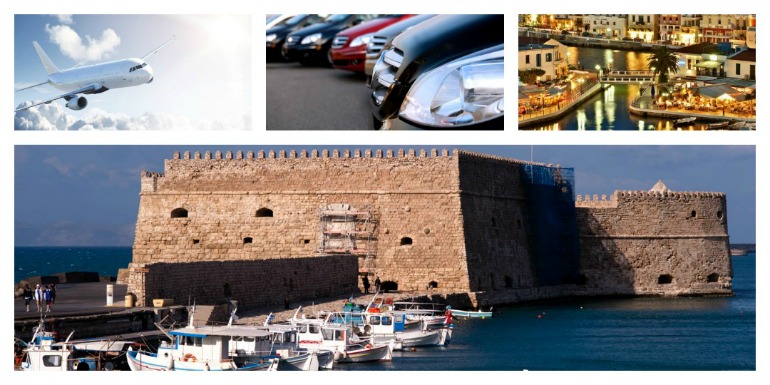 Next to providing mass tourism services, we specialize in both individual and group offers on Crete (as well as other parts of Greece, if requested), which are planned out with great attention to detail.
All-inclusive tours to Crete – Greece should always be as flexible and detailed as the guests wish. Our highest priority is to guarantee maximum customer satisfaction.
Our travel categories are the following:
Medical Tourism
Travel Packages
Tailor-made tourism
Group travel
VIP Services
Conferences and seminars
City-, round- and study trips
Individuals, groups and couples – everyone is welcome.
We can offer a destination for every group size.
Should you be interested in collaborating with us or need any extra information, please do not hesitate to contact us.

Why choose MD Holidays
We offer:
350 hotels – apartments & villas in Greece
Summer Camps for kids
Organized & individual guided tours
Car rental
Airport transfers in Greece
Flight tickets (scheduled flights & low cost / charter flights with over 300 airlines)
On request we also offer:
Tickets for trips to local destinations throughout Greece
Cruises on the Mediterranean Sea
Yacht- and sailing boat rentals on the Greek Islands
Tour guides
Our intimate knowledge of Greece enables us to offer tourists not only a visit to the country but also a real understanding of its culture and people.
MD Holidays:
We guarantee excellent service, high quality, THE BEST VALUE FOR MONEY  & EASY TO USE.